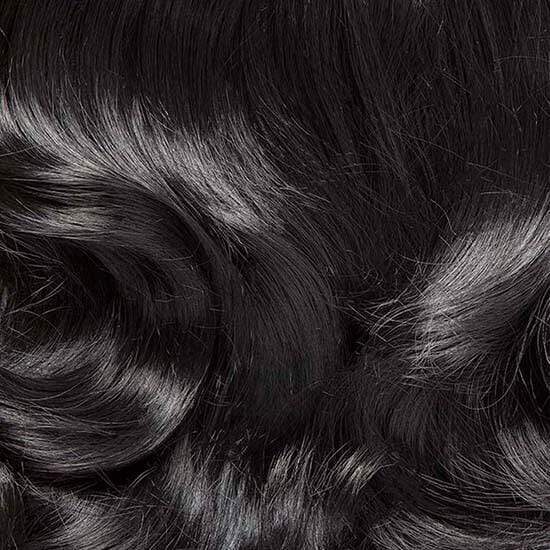 Stranded 18"/20" Heat Resistant Straight Clip In Hair Extension
The One Piece Straight Clipin hair extension will provide you with an everyday silky straight style that works and is fully manageable with any look.
The added length and volume will fill you with hair confidence
The approximate weight of the product is 160grams, 
Provides the amount of thickness to naturally blend with your own hair.
Heat Resistant up to 180 degrees, which means re-styling to original style is possible. 
How To Apply
Step 1. Draw a line with your fingers and section the top part of the hair.
Step 2. Open all the extension clips on the piece.
Step 3. Starting from the centre, clip the one piece in along the parted line.
Step 4. Un-clip the top section and gently brush through all of the hair to blend the piece.
Need it Tommorrow? - Order within