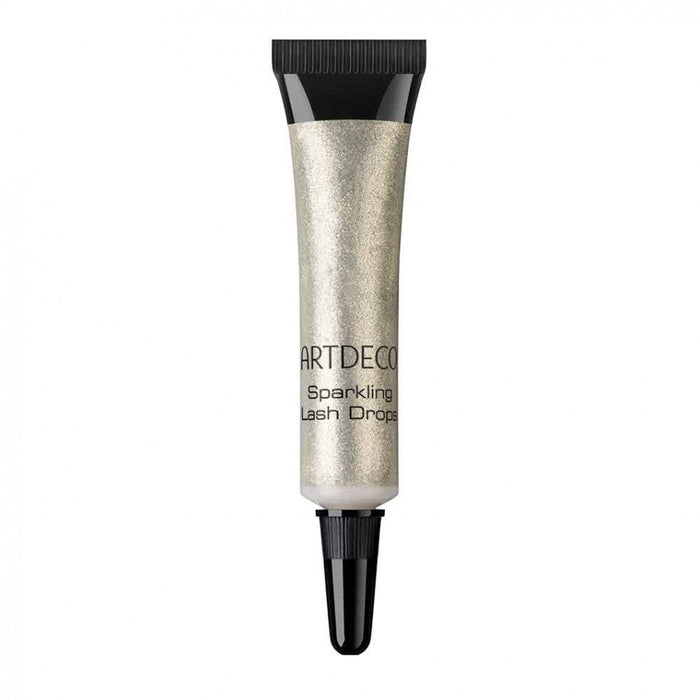 Artdeco Sparkling Lash Drops Platinum 5ml
The transparent gel texture with micro-fine silver particles can be applied easily, dries fast and leaves a light, long-lasting glitter on the skin.
The handy tube with its narrow opening allows you to create subtle accents with the minimum amount of gel. A tiny quantity is enough for a great glittering finish.
Sparkling Lash Drops can be used in as many ways;
1. As "droplets" on the lashes: Apply tiny droplets to the tips of your mascarred lashes. Allow to dry completely!
2. As the "top coat" for your brows: Pressing very gently on the tube, apply a little gel to your eyebrows using a brush.
3. To highlight your makeup: Dab a small quantity of Sparkling Lash Drops on to your lids, cheeks or decolletage and allow to dry completely.
Note: Do not use in the internal eye area!
Need it Tommorrow? - Order within